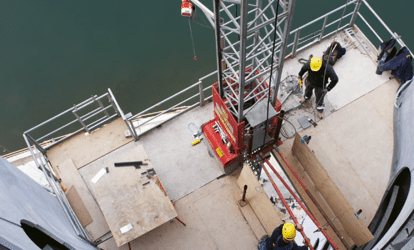 Organization
GSV is owned by the private equity fund CataCap who invests in small and medium sized Danish businesses with big development potential, innovative business models and a long term raison d'être. 
GSV is a company put together by different businesses with different core competences. Read more about how GSV came to be here.
The merging of these businesses has built a better GSV that puts the customer and the product first. We can offer a better and wider range of products and an even higher level of service.
Management
Despite the fact that we are a dynamic and growing company, we still make sure that it feels good to be an employee, customer or supplier for GSV. The individual is always at the center of our attention, so we always focus on good form and high spirits. Maybe this positive atmosphere is also a product of our flat organization where everybody lends a hand. Every department has a unique core competence that we can't do without, and we appreciate every single employee's work effort.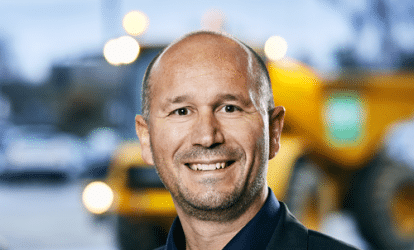 Dan O. Vorsholt
GSV is managed on a daily basis by Dan O. Vorsholt, CEO. He has been employed by GSV since 1996.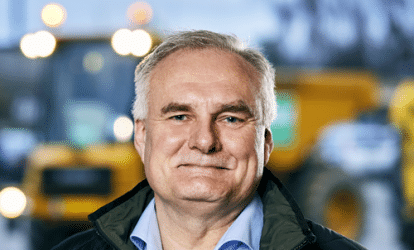 Frank Olesen
COO, employed by GSV since 2017.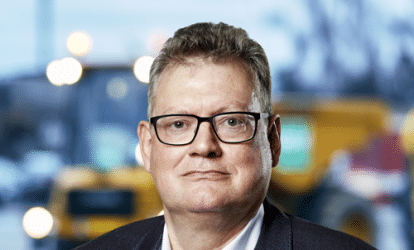 Jesper Bramming
CFO, employed by GSV since 2019.