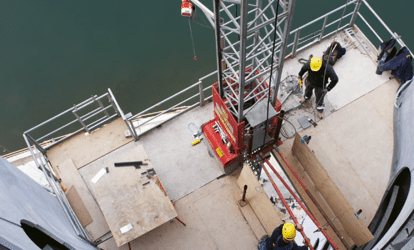 Finances – annual reports
GSV is owned by the private equity fund CataCap who invests in small and medium sized Danish businesses with big development potential, innovative business models and a long term raison d'être. 
GSV is a company put together by different businesses with different core competences. Read more about how GSV came to be here.
The merging of these businesses has built a better GSV that puts the customer and the product first. We can offer a better and wider range of products and an even higher level of service.
Annual reports
You will find our latest annual reports here