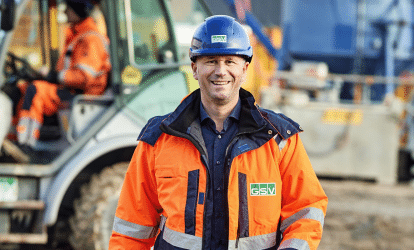 Vision and mission
We are always strengthening our vision and mission. At GSV, we seek to be more sustainable and digitalized, and most importantly raise our focus on people.
It is important that both employees, suppliers and customers feel a GSV that runs on the focus on the human being. It is the foundation of our values, because we believe that humanity and time for every individual will get you further in the long run.
Our employees and customers have created a dynamic GSV
The relation to our customers is often based on years of good teamwork and a noticeable investment in customer loyalty. The strong relation is what makes our customers return, because they experience a high quality and thorough guidance.
We educate everything from heavy equipment operator apprentices to IT trainees, and they get solid and useful work experience with us
Strong solidarity is everything. GSV would be nothing without our employees, and that is why it is important to invest in them. Our staff experience room for development in the shape of courses, seminars, shared events, management get-togethers and job satisfaction conversations. 
We ensure strong qualifications and give support so that all pieces of the puzzle can deliver quality and a high level of service to our customers every day. We think long term, and we care about the future, and that is why we see both apprentices and students as important investments in ours and our employees' future.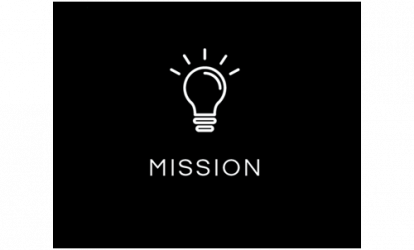 We help our customers improve Denmark
… by running our business focusing on people, quality and service with a personal touch.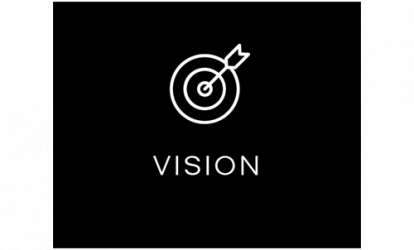 GSV wants to be acknowledged as:
An innovative partner

for our customers and suppliers

An attractive workplace

for our employees

A good investment

for our owners